About Us
Zion Global Technologies Pvt. Ltd. has a record of humble beginning with high aspirations to achieve goals even that cannot be imagined. It has the talented management team who is having more than + years of industry experience in cutting edge technologies in mobile and software development life cycle processes.
We are primarily working on Retail, Automotive, Logistics, Workflow Management applications development and maintenance activities. Our expertise can be leveraged to any vertical where the industry needs our knowledge.
Though there is corruption and cheating everywhere, no exemption for software industry as well. Considering that, Zion Global Technologies has been started with a passion to revolutionize the Information Technology sector with truth, honour and belief.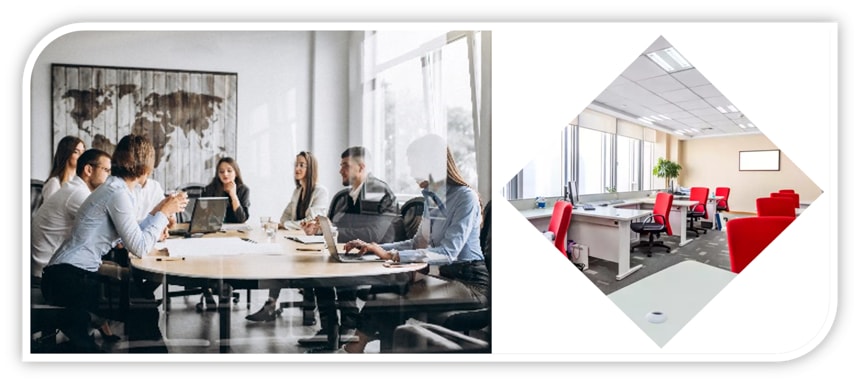 With the architecture and standard we follow, our code can be decoupled easily but not the relationship with our customers. We give extra care for our customer relationships.